Bailey Ward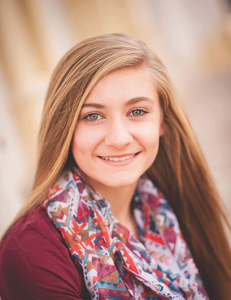 Bethany Purdum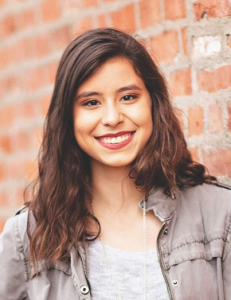 Rachel Goodall
Three area high school seniors claimed $3,500 worth of scholarships funded by Buckeye Rural Electric Cooperative in the annual competition for the children of cooperative members.
Buckeye REC's first-place, $1,500 winner was Bailey Ward of Oak Hill High School, daughter of Bruce Ward and Rebecca Adkins of Oak Hill.
Bethany Purdum of Gallia Academy High School won second place and a $1,200 scholarship. She is the daughter of Chris and Diane Purdum of Gallipolis.
Third place and an $800 scholarship went to Rachel Goodall of Jackson High School, the daughter of William and Connie Goodall of Jackson. She also represented BREC in the annual Washington, D.C., Youth Tour in 2017.
A panel of judges determined the winners in the BREC scholarship contest. Over 30 scholarship applications representing 10 high schools were submitted.  All the students were outstanding and have bright futures ahead of them.  The field was narrowed, and eight students were selected for interviews. Contestants were judged in the areas of scholastic record, personal achievement, and school and community  activities.  If they were selected for an interview, they were questioned  on their knowledge of electric cooperatives.
In April, Bailey Ward, the first-place winner of the 2018 BREC Children of Members Scholarship, advanced to statewide judging in Columbus for the chance to win more money. There, she competed against first-place winners from Ohio's other 24 co-ops. At the statewide level, the awards range from $3,600 to $1,400 — first through ninth place. Consolation scholarships for the remaining students are $1,200 each. The 24 possible awards total $37,000.
Any student graduating  in the class of 2018 whose home receives electric service from BREC was eligible if he or she met the minimum  grade-point  average requirements and was not already receiving a "full ride" college scholarship. Ads were published in Ohio Cooperative Living magazine and Facebook announcing the scholarship contest. Information was also available at www.buckeyerec.coop.