By: Kevin Kelly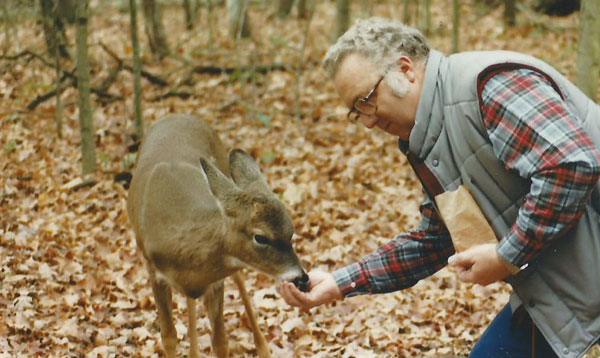 Recapturing youthful enthusiasms later in life often provides a useful and satisfying pastime, and for Bobby Barnett, it has been photography, an avocation he took up in his teens. But his subjects are no longer people-oriented, but depictions of the natural world around us.
"About 20 years ago I took it up again and found it very rewarding," explained Barnett, a South Point-area resident and 30-year member of Buckeye Rural Electric Cooperative. Despite a growing appreciation of his work in recording images of animals and scenery native to southern Ohio and surrounding areas, he maintains an amateur status and the independence it affords.
His work has appeared in several publications, including Country Living, Wild Ohio, and the Colorado-based catalogue Photographer's Edge. He regularly receives requests for prints of his photos from individuals around the country.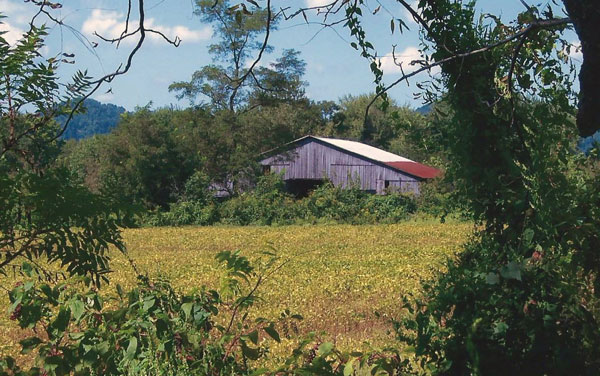 "I've been in opposition to going professional," Barnett said. "I'd rather keep it as a hobby and not make it a business."
It all began for him as a student at Huntington (W.Va.) East High School where he primarily shot portraits and group photos. As he became more serious about his work, he expanded his darkroom equipment to include chemicals and an enlarger to produce prints when needed. He eventually got away from photography following his 1962 graduation and subsequent employment at Special Metals in Huntington where he worked in the laboratory.
It was at work he met his wife Barbara, another Huntington East graduate who was employed in the sales department. Both retired on the same day, May 1, 1994, after each logging 30 years of service, and Bobby began looking around for a hobby. That's when his interest in photography reasserted itself and he hasn't looked back since.
"Most of my work is in wildlife and landscapes," Barnett noted. "I like to get outside and take pictures of churches, old schoolhouses, old barns and buildings, stuff like that. I like to go off the beaten path."
He started again with film, but as the technology changed, so did his equipment preference. While Barnett occasionally uses film for slides, his work is now done with digital cameras. As he tells it, one of the great advantages to digital equipment is the ease in producing prints.
"It is really more convenient. You don't have the darkroom or have to carry all the equipment around with you," Barnett explained.
While his work has attained him some recognition, Barnett said he's avoided the exhibition and competition route taken by other photographers.
"I've had some people ask me to display in shows, but I guess I'm kind of shy," he said.
Barnett said wildlife and landscapes will remain his favorite subjects, and with time on his side, he's always willing to do what's necessary to get the best results, no matter the weather.
"I take a lot of pictures, but it takes time if you want to get a certain pose," he said. "We have deer, foxes and an assortment of wildlife come around here, and sometimes you can get a good shot right away or you have to wait. It's like on my back porch we have hummingbirds and people will ask, 'How do you get those pictures of them?' You don't know how many hours it takes, especially with hummingbirds because they move so fast."