Dual Fuel Rebate Program
Dual Fuel HVAC systems, combining high efficiency electric heat pumps with fossil fuel (propane or natural gas) backup, provide economical, comfortable heating and cooling. Properly sized and installed dual fuel units can reduce annual electric bills, while keeping residents warm in the winter and cool in the summer. By agreeing to allow the heat pump to be controlled during predetermined cold temperature periods, Buckeye REC members can reduce their cost of upfront installation and enjoy additional savings on their electric bills.
Qualifying co-op members can receive a $600 rebate if they replace an existing conventional furnace or install a new dual fuel unit under the program.
Call Buckeye REC at 1-800-231-2732 for application information.
Energy Advisor Program
Click here to learn more about our Energy Advisor Program, an online energy management resource for businesses and organizations.
Solar Information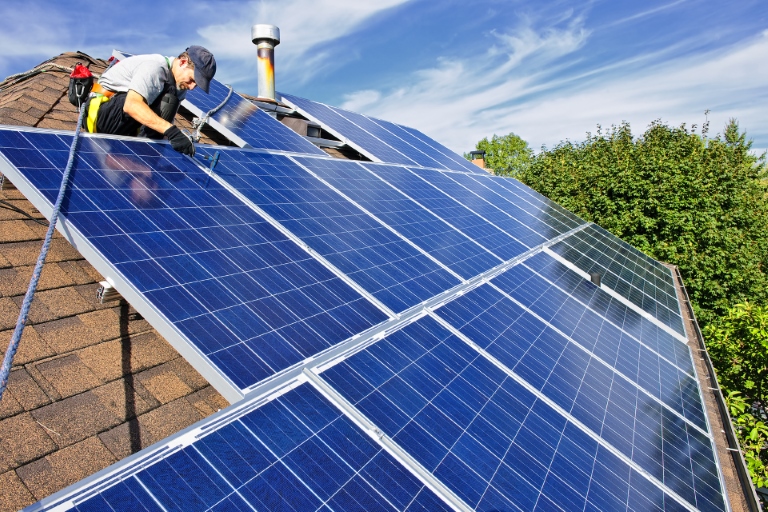 Following are the Buckeye REC policies and other information needed by members to start a solar project.
• Differential Metering Diagram  |  Download
Have questions? Contact Us!