Power Outage Reporting
1-800-282-7204 
---
For Mobile Outage Options
To Report an Outage Online
If you do not have a SmartHub account, learn more and register for your account today by clicking here!
POWER OUTAGE CAUSES
The most frequent causes of power outages on the Buckeye REC system are lightning strikes, storms and high wind, falling trees, ice, vehicle-pole collisions, and animals (birds, squirrels, snakes, even insects). When the weather is severe — whether during a summer thunderstorm or a winter ice storm — power outages can become widespread and of long duration.
Buckeye REC line crews work diligently to pinpoint the cause of the outages and make repairs, but it sometimes takes hours to restore service to all circuits and lines. They tackle the problems from the substations out, checking the three-phase circuits and finally the single-phase lines. It is sometimes possible to "isolate" the problem area and "back feed" areas around it to get the lights back on to the largest number of members. But, the line crews still have to repair the damaged lines or poles.
This is why, during a widespread outage, electricity is often restored on one side of a road, while neighbors across the street remain in the dark. The circuit feeds dictate the progression of power restoration. Please be patient. Buckeye emergency worker will have the system back in normal operation as quickly as possible.
During outages of longer duration that affect hundreds or thousands of members, the outage reporting phone lines can become overloaded. Again, be patient and try to place your call again if unsuccessful in your first attempt.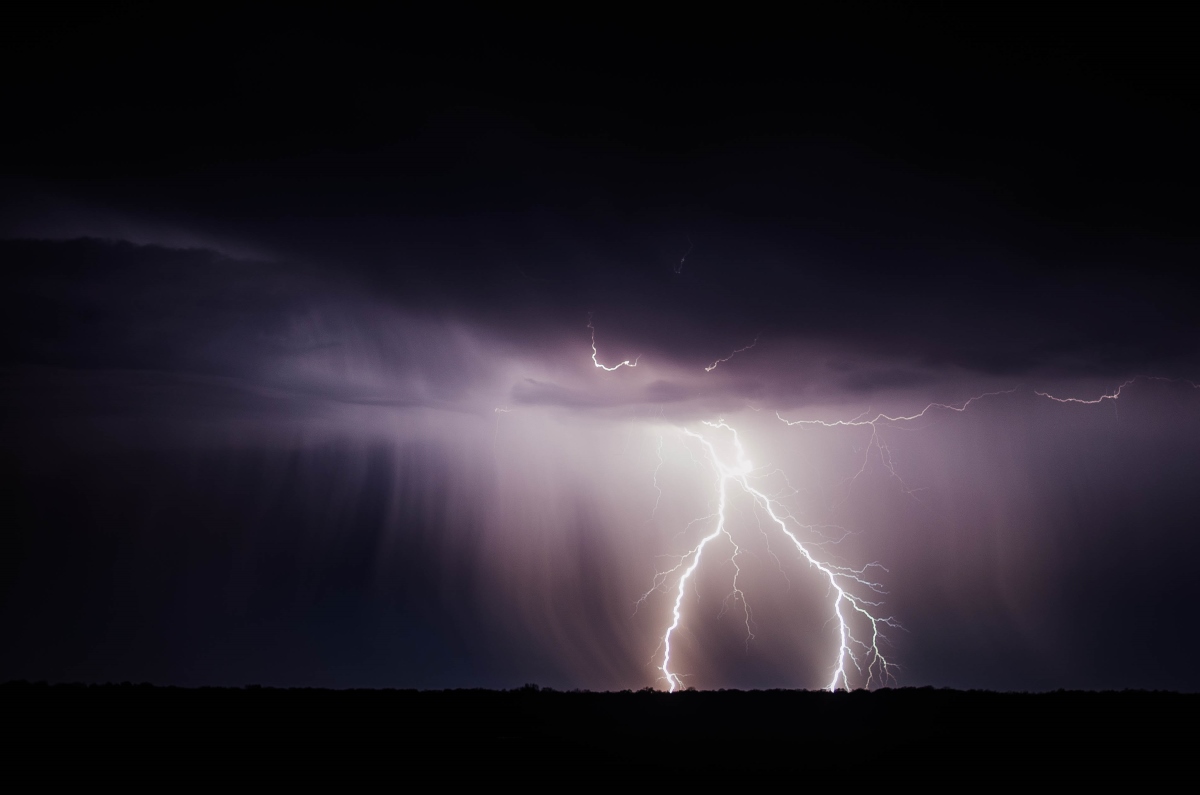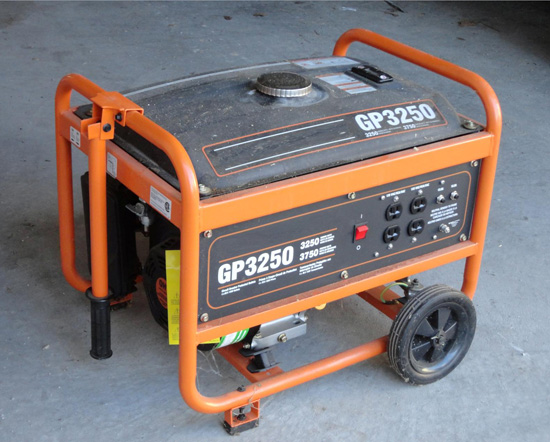 STEPS TO TAKE DURING A POWER OUTAGE
If the electricity goes out, take time to confirm a few points before calling to report the problem.
1. If possible, check to see if your neighbors are also without power. If not, the interruption might have been caused by something on your side of the electric meter, such as a tripped breaker or shorted fuse. If the outage is due to a problem on your side of the meter and Buckeye REC dispatches a trouble crew, there will be a service charge for the cost of responding.
2. During a storm, lightning strikes or wind can sometimes cause the nearest line fuse to your service to operate. If your neighbors have power but you don't – and you are sure that the problem is not on your side of the meter – it might be that the line fuse has operated. Please inform the dispatcher when you call about the situation and give all details available to you.
3. The Buckeye REC electric distribution system is designed to protect against faults. If a tree or limb blows into a line or circuit, the system's protective devices will operate, giving time for the fault to clear. Then, the protective device will reopen to "see" if the fault has cleared itself. This process is normal, but might result in the lights blinking two or three times in succession. If the fault does not clear itself, the protective devices will remain open and the power shut off until the problem is isolated and repaired. This results in a general outage.
4. While waiting for power restoration – especially after a severe storm – go through your house and turn off appliances and light switches, especially heating and air conditioning systems. This will help relieve "cold load" problems when the co-op attempts to re-energize the lines. Cold load is a sudden heavy demand on a newly energized line that can cause the voltage to drop and could result in another outage. When the electricity is restored, turn your lights and appliances back on.
5. Keep refrigerator and freezer doors closed during a power outage. The food inside should remain cold for several hours.
6. If you operate a portable or backup generator during a power outage, be sure to connect the generator in a manner that ensures electricity cannot back feed on the Buckeye REC lines. Every year in the United States, electric linemen are seriously injured or killed from electrocution due to generator back feeds. You might be personally liable for such accidents. Call Buckeye REC for advice on how to safely wire a generator at your home or farm.
7. Under no circumstances should you approach downed power lines or poles. Treat all Buckeye REC electric equipment as if it is fully energized. Never try to clear limbs or brush from lines. Never try to extricate people from vehicles on which power lines have fallen. Stay away! Notify 911 or an appropriate emergency agency. Co-op linemen will be dispatched immediately.
8. In the aftermath of a severe storm, especially when high winds occur, check your meter base, service entry, and weather head. The co-op cannot repair damage on your side of the electric meter. You will need to call a certified electrician. Repairing this type of damage will affect when your power can be restored. If the situation is unsafe, co-op line crews will disconnect our facilities until the problem is fixed on your side of the meter.
COOPERATIVE RESPONSE CENTER
Buckeye REC is a member of the Cooperative Response Center (CRC). After hours telephone calls are answered by CRC. In addition, CRC handles the high volume of telephone calls that occurs during power outages. Be assured that the CRC system will note your outage report and quickly get the information to Buckeye REC. Using CRC means the co-op can handle a high number of incoming calls during emergencies without tying up all phone lines needed for outgoing communication and coordination of the outage response. During times of high phone volume during regular office hours, overflow calls might be sent to CRC. CRC representatives will take your message and convey the information to Buckeye REC for follow-up.