Jenna Meadows                                              Jordan Roush                                                     Josh Davis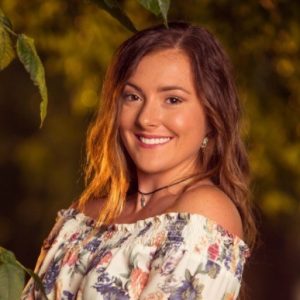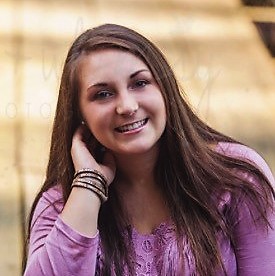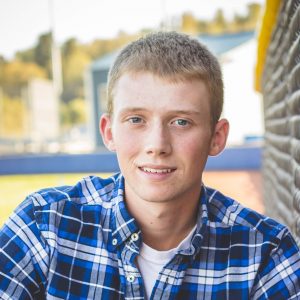 Josh Winters                                              Mary Grace Rapp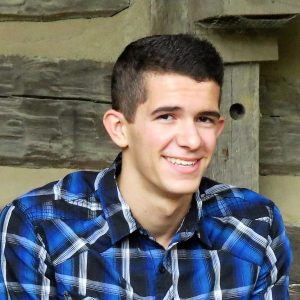 Five area high school seniors claimed $4,500 in scholarships funded by Buckeye Rural Electric Cooperative in the annual competition for the children of cooperative members.
    Boy and girl first-place winners of both the 2017 BREC Children of Members and the Touchstone Energy Achievement scholarships advance to statewide judging in Columbus for the Ohio's Electric Cooperatives scholarship program and the opportunity to win even more money for their educations. At the statewide level, in both boys' and girls' categories for the Children of Members Scholarship, the awards are $3,400; $2,400; $1,900; $1,800; $1,700; $1,600; $1,500; 1,400; and $1,300 — first through ninth place. This equates to 18 possible awards, nine for boys and nine for girls, totaling $34,000. The Touchstone Energy Achievement Scholarship finalists are competing for up to six $2,000 ($12,000 total) scholarships that will be awarded at the statewide level.
Buckeye REC's first-place, $1,000 winner in the girls' category was Jenna Meadows of Gallia Academy High School. She is the daughter of Tom and Bobbi Meadows of Gallipolis.
Joshua K. Winters of River Valley High School won first place and a $1,000 scholarship in the boys' division. He is the son of Jason and Tracy Winters of Gallipolis.
Second place and a $750 BREC scholarship went to Jordan Roush of Meigs High School. She is the daughter of Michelle Roush of Middleport.
Joshua Davis of Gallia Academy High School won the second-place, $750-scholarship award in the boys' division. He is the son of Scott and Cherie of Gallipolis.
Mary-Grace Rapp of Eastern High School, daughter of Megan and Frankie Rapp of Beaver, was awarded the BREC Touchstone Energy Achievement Scholarship in the amount of $1,000.
      A panel of judges determined the winners and alternates in the BREC scholarship contest. Nearly 50 scholarship applications, representing 13 high schools, were submitted. The field was narrowed, and 10 students were interviewed. Contestants were judged in scholastic record, personal achievement, school/community activities, and, if interviewed, their knowledge of cooperatives. All the students were outstanding and have bright futures.
      Any senior boy or girl graduating in the class of 2017 whose home receives electric service as a permanent residential member of BREC was eligible as long as he or she met the minimum GPA (grade point average) requirements and had not already received a "full-ride" college scholarship. Ads were published in Country Living (now Ohio Cooperative Living) magazine and on our Facebook page announcing the scholarship contest.
Twenty-eight area high school counselors received literature and entry forms, advising students of the opportunity. We thank them for their assistance.