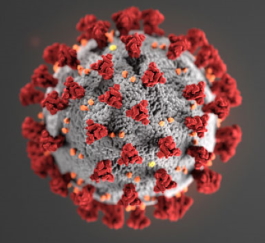 The health and safety or our members, employees, and community is our top priority. Due to developments in Ohio with the Coronavirus (COVID-19), we took steps to be prepared in the event there was a significant impact in our communities.
The Buckeye Rural Main Office lobby remains closed to walk-in traffic effective Tuesday, March 17 and the Linville office is closed until further notice. We apologize for any inconvenience.
We continue to accept phone calls and provide service to our members through the drive-thru window. Buckeye REC members are encouraged to use our websites online payment options or pay by phone. We highly recommend using the phone for new service requests. Face-to-face meetings will be conducted on an as-needed basis and by appointment when possible
Buckeye REC recognizes the financial hardships that many of our members continue to face from the COVID-19 pandemic. To relieve some of those concerns, in March 2020 we temporarily suspended disconnects due to non-payment. However, we will be joining other cooperatives and utilities across the state and taking steps to resume normal business operations in late August, including resuming disconnections for non-payment.Click here to visit our Newsroom for more details. Members were still responsible for paying their bills, and we offered the suspension as a means to help any member through this time of potential hardship. Please contact our member services team to work out a payment arrangement at 1-800-231-BREC (2732) or (740) 379-2025.
Know the facts about Coronavirus. The Centers for Disease Control website https://www.cdc.gov/coronavirus provides updates on the outbreak and information on how you can protect yourself.