Buckeye Rural Electric Cooperative is proud to announce the three winners of our annual Children of Members scholarship. These outstanding high school seniors stood out among many applicants with their scholastic and personal achievements, school and community activities and their knowledge of co-ops,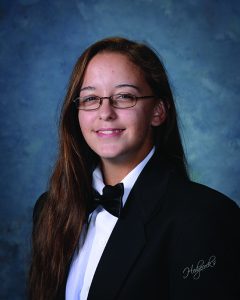 Samantha Caskey

was chosen as the recipient of the BREC first-place scholarship award of $1,500. Samantha attends South Point High School where she is ranked #1 in her class.  She is the daughter of Fredrick & Janet Caskey. Being selected as the 2020 first-place BREC Scholarship winner, Samantha will also compete for additional scholarships from Ohio's Electric Cooperatives.
The $1,200 second-place scholarship was awarded to
Cara Sheets
of Athens High School. She is the daughter of Jared and Laura Sheets.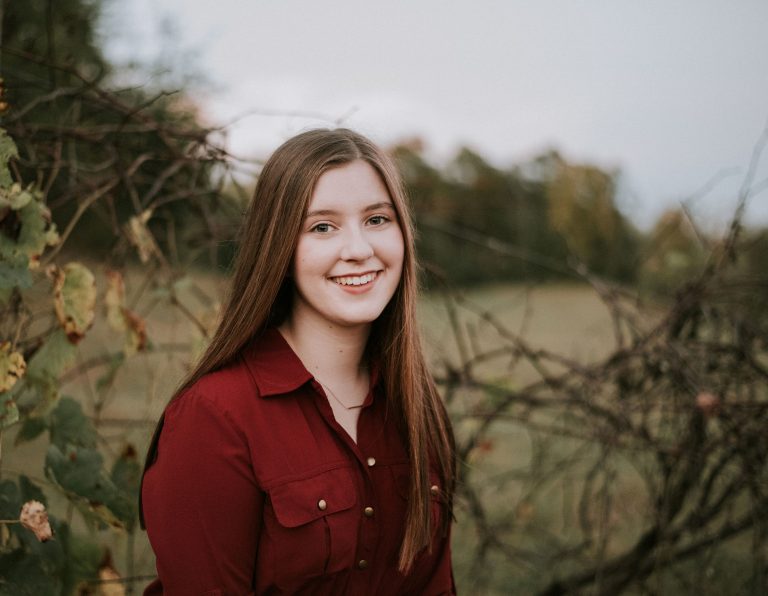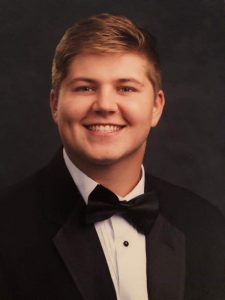 Austin Mahr
, of Meigs High School, has received the third-place scholarship award of $800. Austin is the son of Ryan and Carol Mahr of Pomeroy.
Any student graduating in the class of 2020 whose home receives electric service from Buckeye REC was eligible if he or she met the minimum grade-point average requirements and was not already receiving a "full ride" college scholarship. Advertisements were published in Ohio Cooperative Living magazine and Facebook announcing the contest. Information was also available at www.buckeyerec.coop.
A panel of judges determined the winners in the BREC scholarship contest. With 25 scholarship applications representing 11 high schools submitted, it was quite the task narrowing the field. All the students were outstanding and have bright futures ahead of them. From those very talented applicants seven were selected for interviews. Contestants were judged in the areas of scholastic record, personal achievement, and school and community activities. If they were selected for an interview, they were questioned on their knowledge of electric cooperatives.
As the first-place winner of the Buckeye REC scholarship, Samantha Caskey is competing with the other first-place winners from all 24 electric cooperatives in Ohio in the OEC (Ohio's Electric Cooperatives) Children of Members Scholarship contest.  Awards ranged from $3800 to $1600.
Buckeye REC would also like to recognize all students who sent in applications. Each student has shown great potential and initiative. We at BREC are inspired by the commitment shown to our community by these future leaders and wish each of you the best of luck!